-->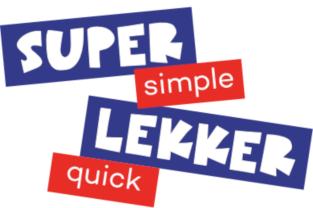 pudo is a smart locker system designed to allow South Africans to
send and receive parcels around the country.
pudo stands for Pick Up, Drop Off -

Our couriers will pick up your package and transport it safely to the locker
at the location of your choice. It's super simple, lekker quick.
We have carefully selected our locations for both
your convenience and safety. We've got

ready and waiting, and we're constantly
on the lookout for more locations.